Learn all about the executive leadership team at Long Island Select Healthcare.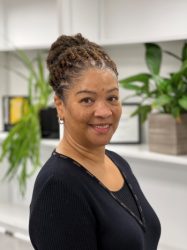 Audrey Smith
Chief Executive Officer

Audrey joins LISH with over thirty (30) years of successful health care administration experience with leading edge health care delivery systems, entrepreneurship, and public health and community mental health administration in multi-racial communities. She has In depth knowledge and expertise in health care delivery systems, prepaid inpatient health plans, and community based care management. Audrey is highly skilled in leading transformational change for large complex organizations and has demonstrated ability in budget, financial, and grants program management. She has proven strength in establishing relationships, communicating effectively at all levels, and leading multidisciplinary teams.
Audrey holds a Bachelor of Science Degree in Public Affairs Management from Michigan State University and a Master's Degree in Public Health Policy and Administration from the University of Michigan.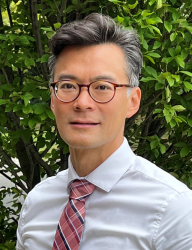 Dr. Scott Kim
Chief Medical Officer​
Dr. Kim joins LISH with 14 years of clinical practice focused on improving provider satisfaction and engagement while also driving a more consistent focus on the patient experience. Dr. Kim is proficient in medical Spanish and is experienced in taking care of LGBTQ patient populations. He is a graduate of the University of Pennsylvania School of Medicine and is double board-certified in Internal Medicine and Infectious Diseases.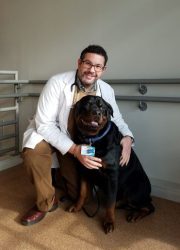 Steven M. Asofsky
Rehab Supervisor

Steve holds a Master's Degree in Speech-Language Pathology from Hofstra University. He holds a Certificate for Clinical Competence from the American Speech and Hearing Association, and is permanently certified through the New York State Education Department as a Teacher of the Speech and Hearing Handicapped. Steve is also licensed through New York State as a Speech-Language Pathologist.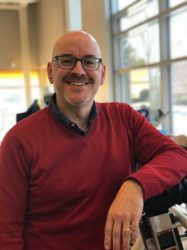 Mark C. Boehrer, MS
Director Of Human Resources
Mark has over twenty years of experience leading the Human Resources Department in several healthcare organizations. He holds a Master's of Science Degree in Human Resource Management and Labor Relations from New York Institute of Technology.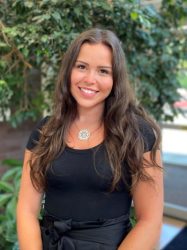 Alexandra Forte, MHA
Director of Operations

Alexandra joins LISH with experience from a variety of healthcare settings. She holds a Master's Degree in Health Administration and Bachelor of Health Science from Hofstra University.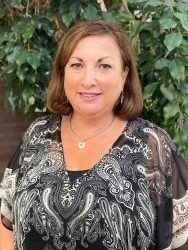 Doreen Koronios
Manager, Executive Office & Affairs
Doreen brings over 35 years of administrative, marketing, and project management experience to her role at LISH. She holds a Bachelor's Degree in Marketing from the University of Phoenix.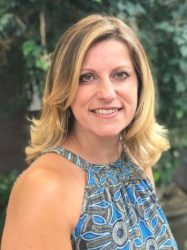 Josephine Pizzurro – Coccaro, NP
Director of Virtual Care

Josephine is a Pediatric Nurse Practitioner and Registered Nurse with over 20 years of experience in healthcare. She holds a Master's Degree from Stonybrook University and a Bachelor's Degree from Molloy College.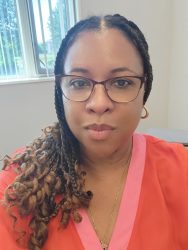 Carol Robinson-Edison, MA
Director of Quality and Compliance
Carol joins LISH with 30 years of healthcare experience. She holds a Bachelor's Degree from Baruch College and her Masters in Community Health with a concentration in Health Care Policy and Administration from Brooklyn College.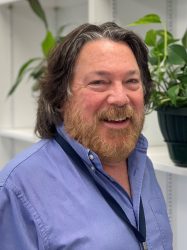 Dr. Jeffrey P. Romano, Psy.D.
Behavioral Health Supervisor

Dr. Romano has over 30 years of experience working in various roles at DDI, one of LISH's legacy agencies, and helped start the Young Autism Program at DDI. He earned his doctorate in Clinical Psychology from Long Island University, after completing graduate studies at Adelphi University and the University of North Carolina.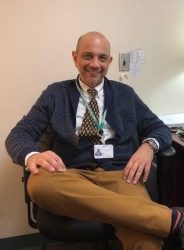 Spiro Theoharakis, MD
Lead Psychiatrist​
Dr. Theoharakis is a Board-Certified Child, Adolescent, and Adult Psychiatrist who provides mental health assessments, medication management, and treatment planning. Dr. Theoharakis received his BA in Psychology at New York University, his medical degree at the Albany Medical College, and completed his internship and residency training at North Shore University Hospital, Cornell University Medical College.